October 15, 2021
10 min read
6 essential email management software features
When I'm in desperate need of new jeans, I always know what to search for: width 28, length 29, preferably dark blue, and baggy. Even in a store loaded with jeans, I can pick my favorite in the blink of an eye.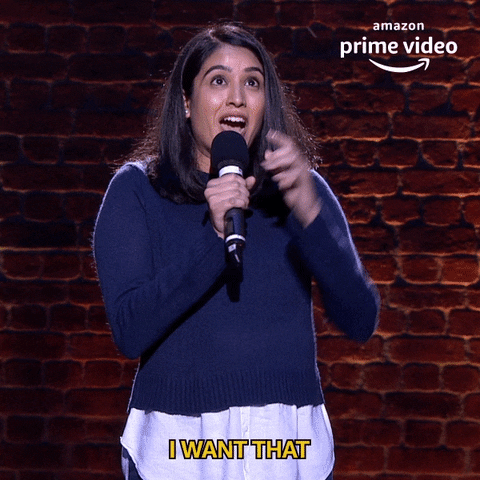 That's because I know the quality of good jeans and, even more important, what jean fits my needs. Literally.
But finding the right email management software can be quite a task. There is an infinite list to choose from, and you might not know what features it should include that work best for your team.
In this blog, I'll explain the benefits of using email management software and share a list of 6 features that are essential for your next inbox.
I hope it will help you during your search for a new inbox.
What is email management software?
In email management software, you can manage, sort, organize and send emails. The right inbox offers you features that make managing emails a piece of cake. Think about automation, collaboration tools, and statistics.
Benefits of using email management software
Email management software allows you to work more efficiently with your team on emails. Also, it gives you insightful information on your customers, so you have all information at hand to create a better customer experience. Lastly, the software will show you valuable insights into your email usage and your team's performance.
With email management software, you can:
Work more efficiently
You can collaborate on emails together with your team in one overview. That means you no longer have to switch tools to discuss an email.
Create a better customer experience
From automatic responses to insightful customer profiles: you got all tools at hand to provide customers with a fast and personal answer.
Have valuable insights
You get insights into the number of emails your team handles daily, the most discussed topics via email, and how fast your agents are closing inquiries.
6 essential email management software features
1. Customer profiles
Good email management software captures your contact in an insightful customer profile. The profile shows you contact information, business information, and previous contact moments. This way, you have all the information you need to offer your customer the best service.
2. Integrations
Imagine: you receive an email from a customer asking for their order status. You have to close your email tab, open another app, copy the information and then head back to your inbox.
I get tired of just writing it down.
Your job will get a lot easier when your email management software can integrate with the apps your team uses. No more clicking back and forth — you can do everything on one platform.
Read how Volero uses Trengo to integrate Lightspeed and Picqer with their email.
3. Reporting
If you want to keep track of your email usage, you need email management software that shows insightful reports. Think about data such as response rates, closing rates, number of emails, and customer satisfaction.
4. Quick replies and auto-replies
ping Another question about your return policy. Time to type the same answer for the 24th time today.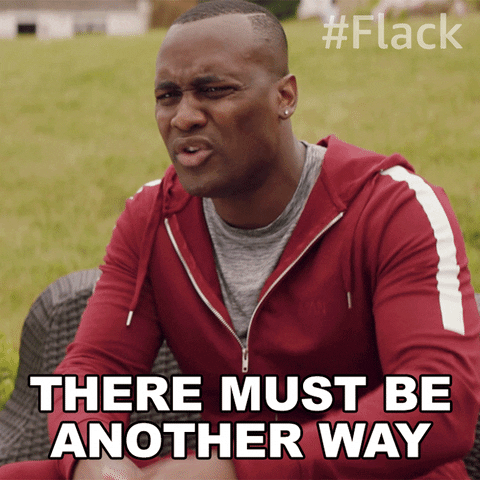 Yes, there is.
With quick replies, you can respond to an email in one click. You can make a list of answers to frequently asked questions, save them as quick replies in Trengo, and you're good to go.
Are you out of the office? With auto-replies, you can always provide customers with a quick answer. The message will automatically be sent in response to an email.
5. Automated workflows
Automated workflows allow you to automate tasks in your inbox. This way, you can automatically organize your inbox and forward emails to your colleagues. That means emails will no longer require manual tagging, assigning, or dragging.
6. Collaboration
If you would like to collaborate efficiently on email, you need a shared team inbox. In Trengo, you can manage one email address together with your team. If you would like to discuss an email internally, you can @tag your colleagues in the email thread. You can also use the team chat to start a private or group conversation.
Trengo as your next email management software
Now you know the requirements of good email management software, it's time to find the perfect fit for you. And while you're on it, why not give Trengo a try? Not only can our omnichannel communication platform help you manage your email, but also your other channels such as WhatsApp Business, Instagram DM, and Facebook Messenger.
Give it a try and start a 14-day free trial here.